About Us
BEAUTY IS EASY
with beautykink

OUR STORY

BeautyKink was launched officially in 2015 to address the lack of easy access to genuine makeup and beauty products, both indigenous and international! We realized a lot of Nigerians love to look their best, but figuring out where to purchase and get great insight on the real deal was such a hassle. Beautykink partnered up with well known, sought after international brands and new indigenous brands, built a first of its kind multi retail channel and placed products directly in the hands of customers from every corner in Nigeria and beyond.
With the rise and boom of the Nigerian beauty industry and our unique knowledge about what the Nigerian beauty market wanted, we launched our first makeup product named KinkLash under the Beautykink Umbrella. With great reviews from our customers, beauty influencers and the press we decided to create more of our own range of makeup products, like the BombBrow, Glowgetta and more!
The reception of these products were amazing which further encouraged us to evolve once more and become a monobrand company in 2022 which will enable us focus solely on the BEAUTYKINK brand. We strive to continue to create more easy to use beauty products that deliver professional results!
OUR BRAND VALUE
Beauty is for EVERYONE here at BeautyKink; be it a pro, a beginner or an enthusiast! So we believe it should be easy, straightforward and stress free! That is why we create easy to use beauty products that deliver professional results!


OUR FOUNDER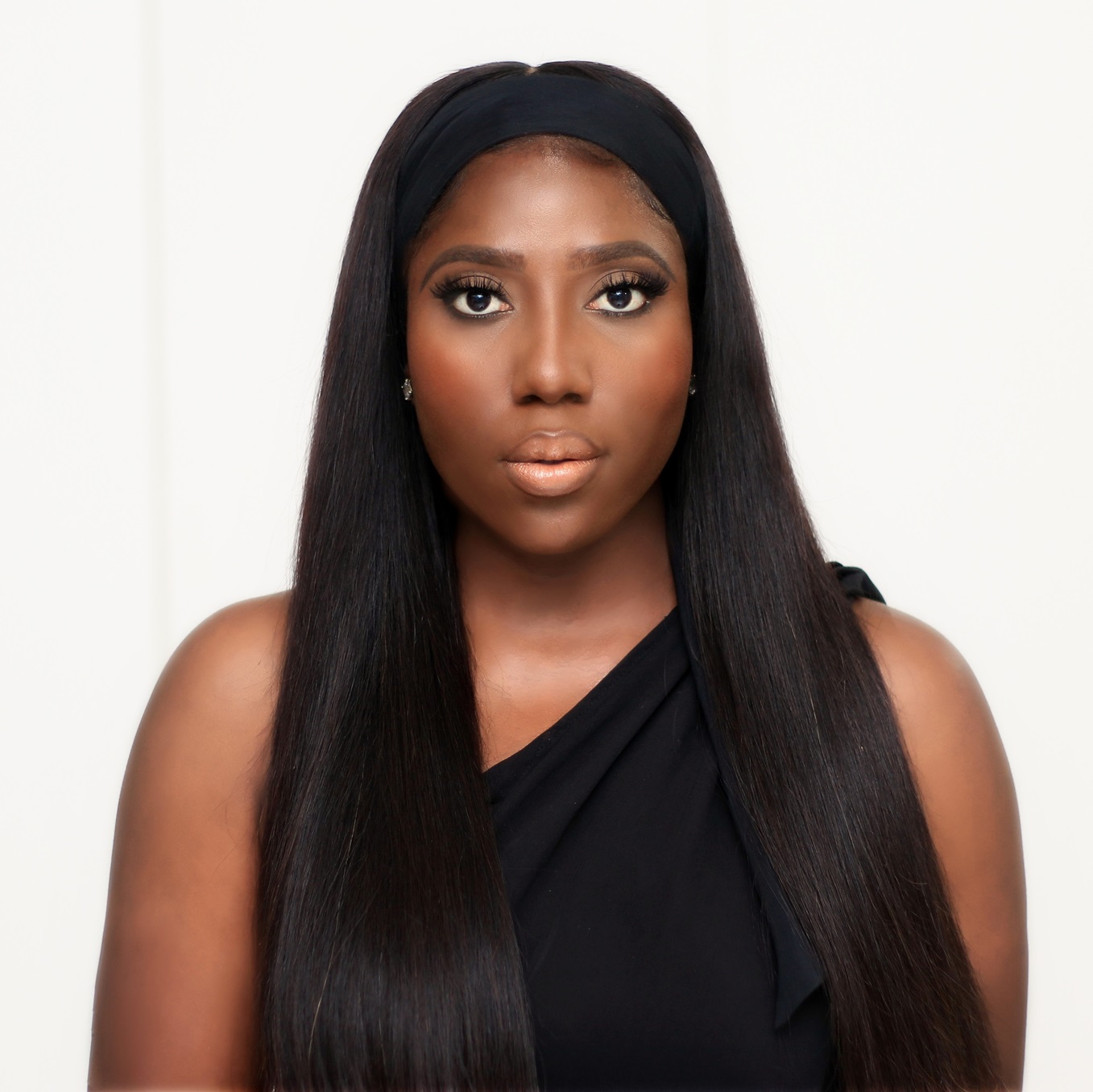 Hey #kinkfam! My name is Omosalewa and I am the creative director and founder of BeautyKink. Beauty has always been a love language for me, a way to express my moods and my thoughts, even as a child! From rummaging through my mom's makeup drawers to stylishly applying makeup in a way the adults would not notice, I and everyone around me knew that the beauty industry was where I would take root.
With my passion for beauty and love for sharing knowledge, I created one of the foremost beauty blogs in Nigeria (Olumakeovers/TheMakeupTales) in 2012. Oh it was such a joy discovering like-minded individuals interested in beauty just as much as me! This made me quickly identify that there was an accessibility problem for genuine makeup and beauty products, which led to me building the first of its kind multi-channel retail experience in the beauty space in Nigeria, Shop Olumakeovers and then BEAUTYKINK
With my vast experience of over a decade, my multi degrees in Business Administration and a dedicated team, I have been growing BeautyKink into a household name and a multiple award winning company in the Nigerian beauty space and beyond!
I hope you feel the labor of love, the excitement and passion poured into EVERY Beautykink product when you order them, get them in your hands and use them! I hope you continue to follow us on this journey of making beauty easy!